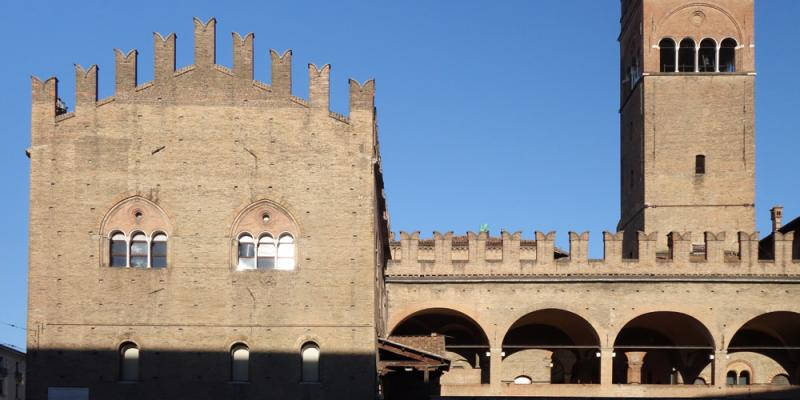 Welcome to the Cochrane Multiple Sclerosis and Rare Diseases of the CNS
Our group is part of Cochrane, an international, non-profit organization made up of more than 37,000 contributors around the world whose aim is to help others make well-informed decisions about health issues affecting them and their families. This is primarily achieved by the preparation, maintenance and dissemination of systematic reviews of the scientific literature regarding the effects of health care interventions.
Fifty-two Review Groups grouped in eight Networks produce and update Cochrane Reviews.
The members of these groups have come together because they share an interest in generating high-quality, reliable, up-to-date evidence-based reviews regarding the diangosis, prevention and treatment of particular conditions or groups of conditions.
Each Cochrane Review Group is focused on a particular area of health care. The Cochrane Multiple Sclerosis and Rare Diseases of the Central Nervous System Group coordinates the preparation and production of systematic reviews that aim to cover all aspects of the diagnosis, prevention and treatment of multiple sclerosis and of the rehabilitation and palliative care of persons with the multiple sclerosis and other demyelinating inflammatory conditions of the central nervous system.
Since June 2020 the Group has been transferred from the Carlo Besta Neurological Institute (Fondazione IRCCS, Istituto Neurologico Carlo Besta), Milan (Italy) to the IRCCS, Istituto delle Scienze Neurologiche di Bologna (Italy).